WHO WE ARE
Humble House is an American brand aimed at promoting the ideals of simple living through the development and distribution of relevant products and digital content.
WHAT IS SIMPLE LIVING
Simple living means a lot of things to a lot of people.  To us, it means making intentional choices with our time and money that help us lead an independent and fulfilled life.  Through the practices of self-sufficiency, minimalism, and frugality, you can improve your health, happiness, and environmental impact.  From meditation to budgeting and even food fermentation, we are here to help you take part and find joy in the simple living journey that is simple living!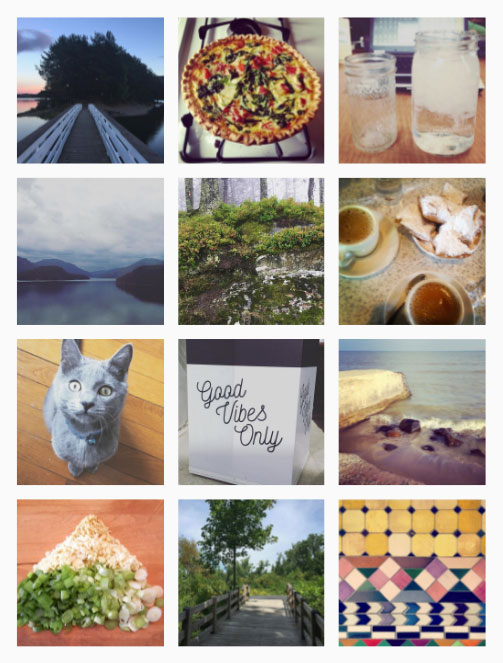 CONNECT WITH US
The easiest way to interact with us right now is through our Instagram account.  There, we regularly post bite-size tips that will help you make progress towards your simple living goals by inspiring you to appreciate the present and take small steps towards the future.  Also, we are on Facebook, Pinterest, and LinkedIn and would love to connect with you there.
SUBSCRIBE TO THE BLOG
The blog is our platform for distributing information about practices that will help you gradually simplify your life.  For example, step-by-step guides to reduce clutter around the house, recipes that incorporate healthy foods or cooking techniques, and tips on how to clear the mind for meditation are all things you might find on the blog.
Additionally, we will post company updates as well as product releases and promotions.  To stay in the know, subscribe at the bottom of the page to receive notifications when we publish new posts.
We are glad you found us and we are looking forward to helping you simplify your life!
the humble house team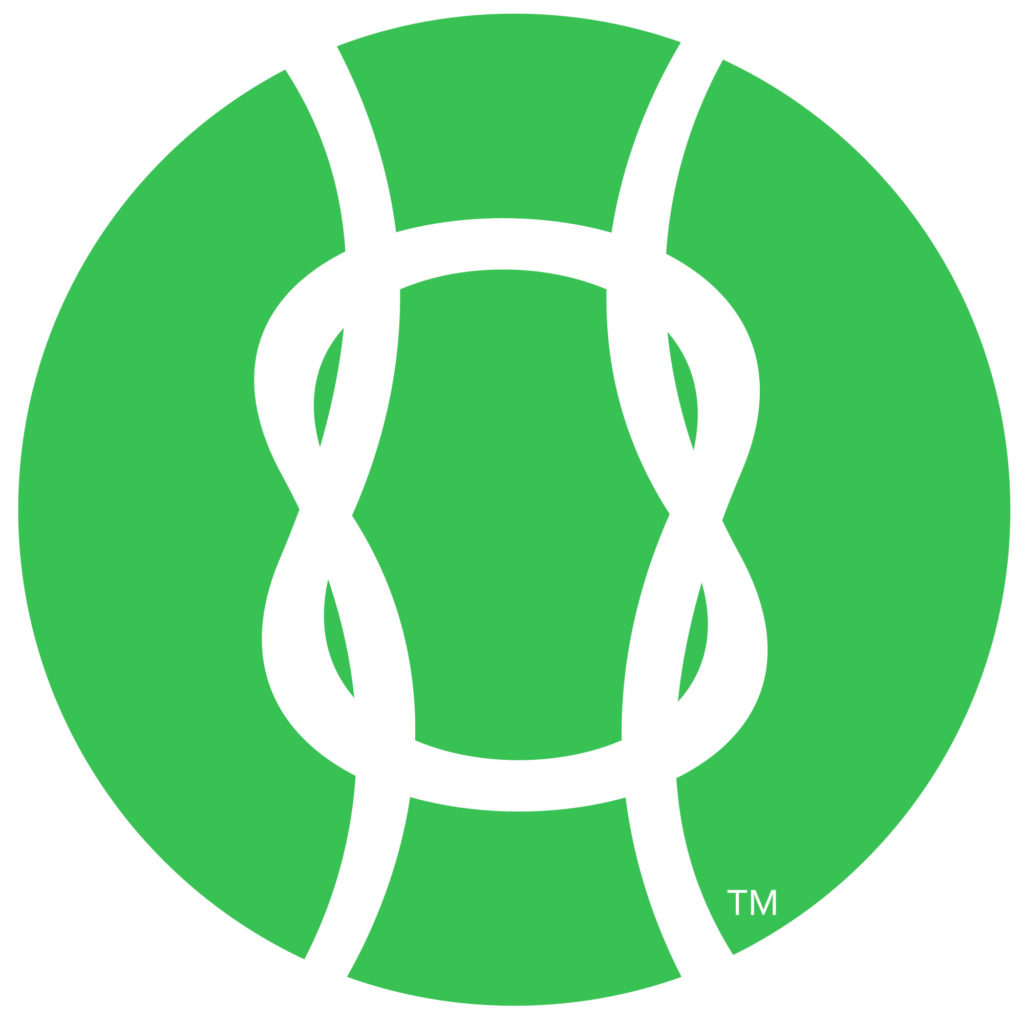 ---