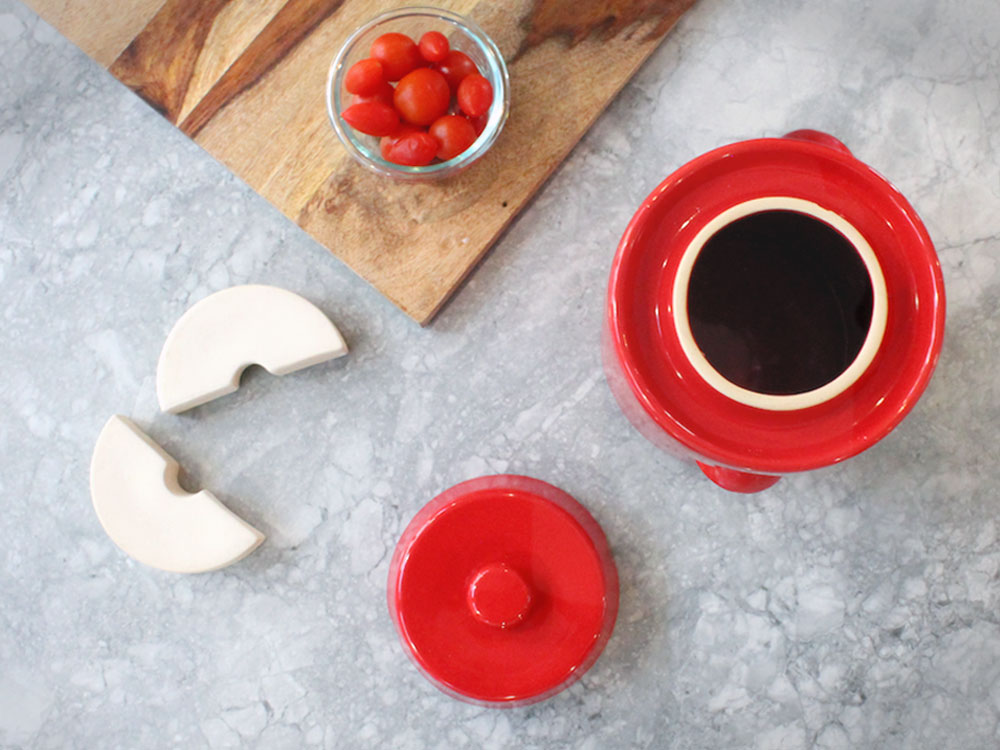 NEW YEAR, NEW COLORS!
In honor of our 1-Year Anniversary (yes, it's really been a whole year!) we have released all new color Sauerkrock fermentation crocks and they are here to stay!
Now you can ferment your way in with beautiful color options to fit your personality or home decor. You can't go wrong with the authentic look of the Traditional Brown but maybe a clean Natural White or a fun pop of Heirloom Red is more your style!
PICK THE PERFECT SAUERKROCK FOR YOU
Regardless of your style or living situation, there is a SAUERKROCK™ fermentation crock that is perfect for you. The SAUERKROCK™ fermentation crock is available in multiple sizes and colors and comes highly recommended by both our customers and fans.
If you have any questions about which SAUERKROCK™ fermentation crock is right for you, please do not hesitate to reach out to one of our helpful Humble House team members at team@humblehouse.co – we can't wait to hear from you and help you on your home fermentation journey!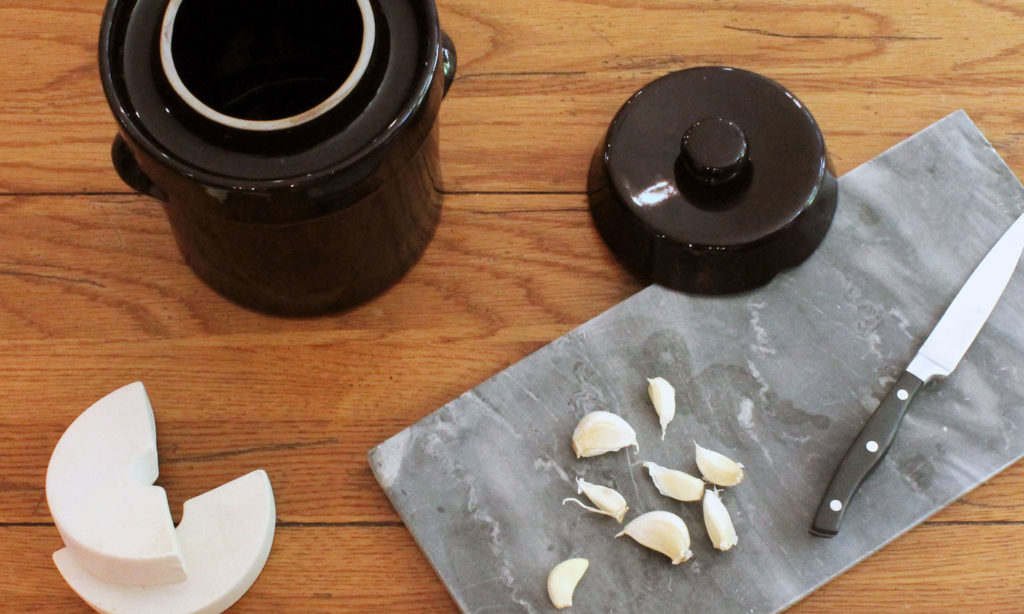 AVAILABLE NOW ON AMAZON
The SAUERKROCK™ water-sealed fermentation crock, along with other home fermentation products from Humble House such as the SAUERSTOMPER™ vegetable stomper, are available for purchase exclusively on Amazon. Check out the Humble House Storefront on Amazon and order yours today – you'll be making your own delicious, probiotic-rich fermented foods in no time!

WHAT COLOR WOULD YOU LIKE TO SEE NEXT? LEAVE A COMMENT BELOW!